---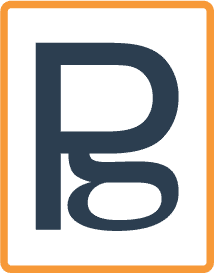 ---
What makes our tinctures so amazing?
Formulated by doctors, our products are at the cutting edge of science. Designed to be taken sublingually under the tongue, this fast-acting tincture will give you a big boost of CBD and empower you to be active and stress-free.
Highly Effective CBD Strength
Naturally Calming
Great Tasting
Non-Psychoactive
Pure CBD + Hemp Oil
Lab Results Provided
Derived from 100% hemp, our CBD comes from the hills of Kentucky where the conditions are right for the growth of nutrient dense hemp. We further ensure our quality is unsurpassed by conducting testing on every batch of product produced. Your health is precious, so before we ever make anything available for sale, it is rigorously tested for purity, potency, and safety.
How CBD Capsules make the difference
Oil tinctures are a very effective CBD delivery method in that it takes less time to feel the effects but oral capsules will last much longer in your system giving a steady release of CBD throughout the day. Most customers prefer taking oil in the morning coupled with a capsule to benefit from CBD the entire day.
Pure CBD Powder Capsules
Longer Lasting Results
Veggie Capsules
Non-Psychoactive
Easy, Slow-Release CBD Delivery
Lab Results Provided
for Muscle & Joint Relief
---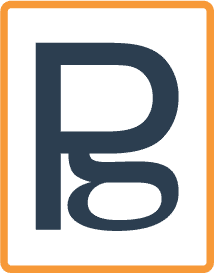 ---
This fast absorbing cream is blended with 750 mg of CBD Isolate, Menthol, Arnica, and 10% Emu Oil. This advanced compound will provide the ultimate cooling and soothing relief you need after hard day's work.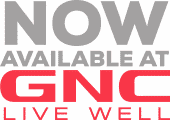 We are on a mission to empower people to live more healthy, purpose-driven lives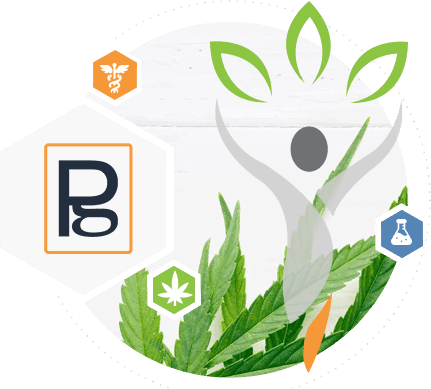 We do that by offering superior products designed to increase overall wellness and by donating a portion of every sale to organizations serving our communities. Together we can impact the lives of people across the planet and impart a great deal of good in the world!
Your Happiness is Our Priority
We're certain you'll love Physicians Grade products, but if you have any questions or concerns, feel free to reach out to us.
---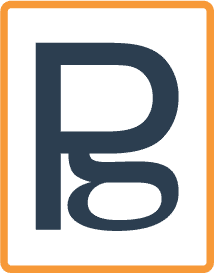 ---
Check out our FAQ's where we answer the most commonly asked questions
We're here
9-5 (EST) Monday-Friday
We love to write about and share the latest news in the CBD industry
Check out our FAQ's where we answer the most commonly asked questions
We're here
9-5 (EST) Monday-Friday
We love to write and share the latest news in the CBD industry