A bespoke line of CBD infused products designed to enhance face, body and mind.
Now available at the following retail stores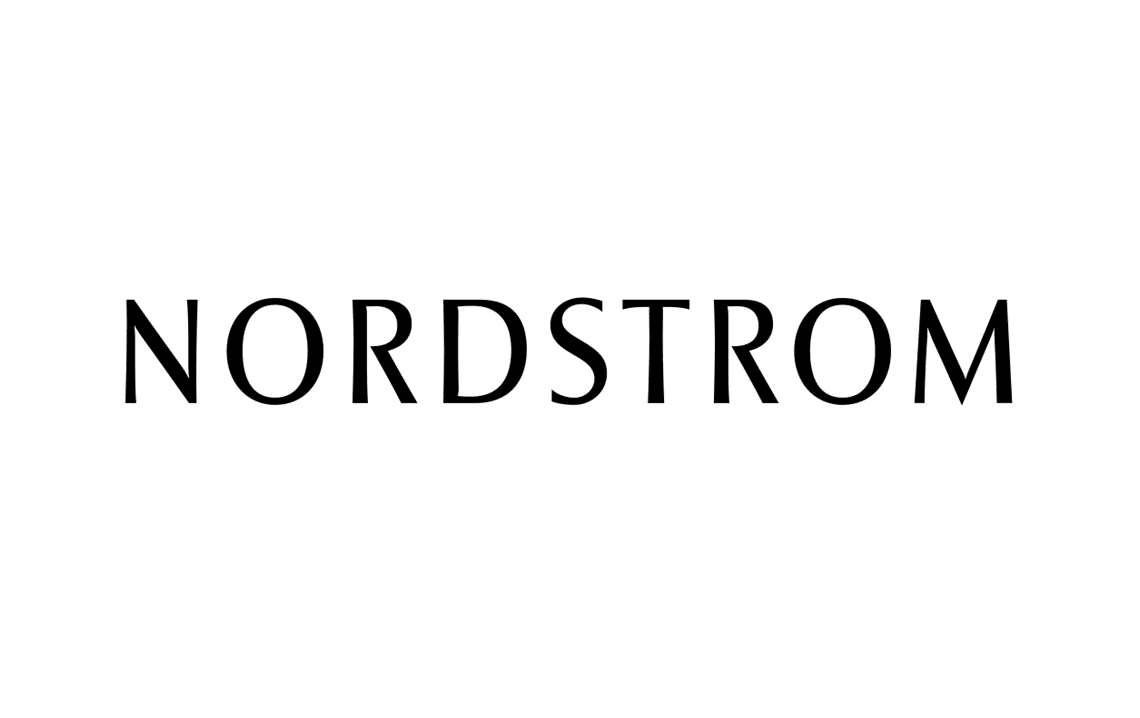 Multi-functional Broad Spectrum CBD Oil Compound for overall skin glow
Ultra-Hydrating + Protecting Body Balm Cream for long lasting protection
Illuminating Adaptogen + Vitamin C infused Facial Oil Drops for healthy skin
Designed to provide relief while softening rough skin, turning it silky smooth.
What Customers are saying
about our PG PRIME Beauty Collection
Other CBD products you may like
Looking for our PG PRIME beauty collection?
You're on the right page

Save up to 20% on your order when you switch to a subscription!

Free 2-3 day priority shipping on all US orders

We offer a 60-day money-back guarnatee on your entire order
Take 15% off your first order
Get exclusive offers and more