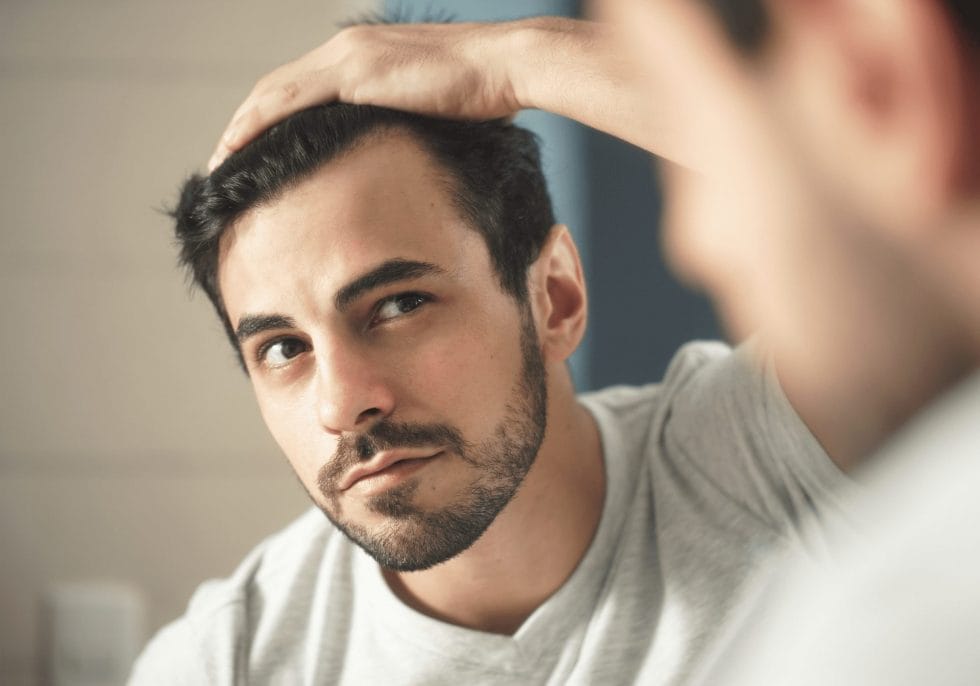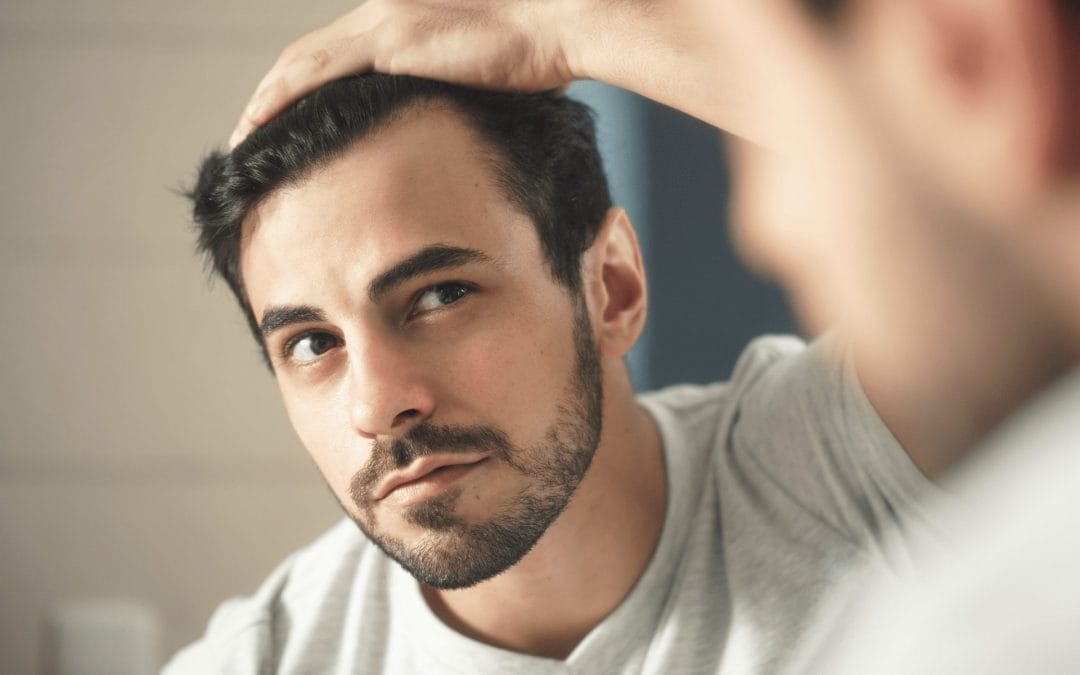 With the stress and anxiety that so many people have experienced this year, oftentimes the stress can seriously impact our bodies. With this, many people have noticed an...
read more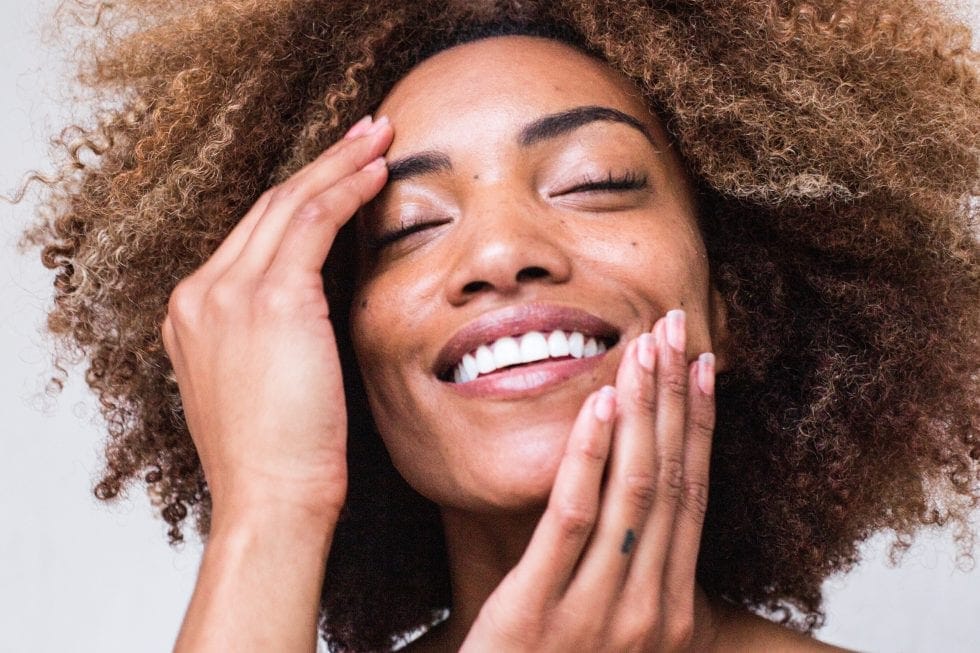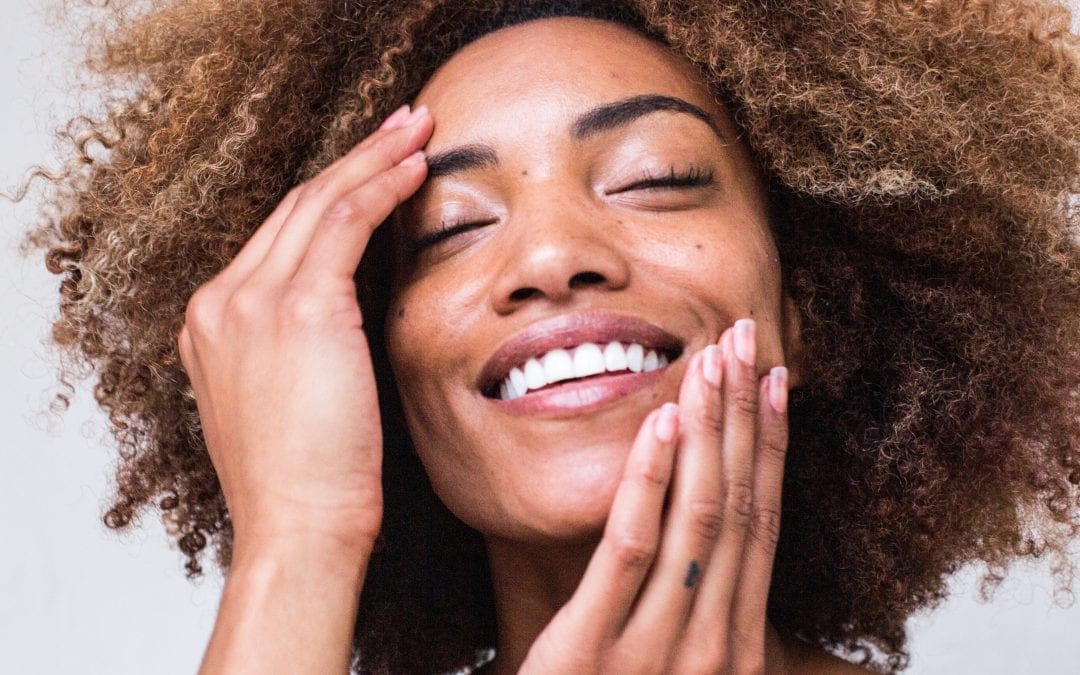 As the warmer weather months get nearer, many of us are looking for ways to reduce the redness that often times occurs in the winter, so that our skin can look natural and...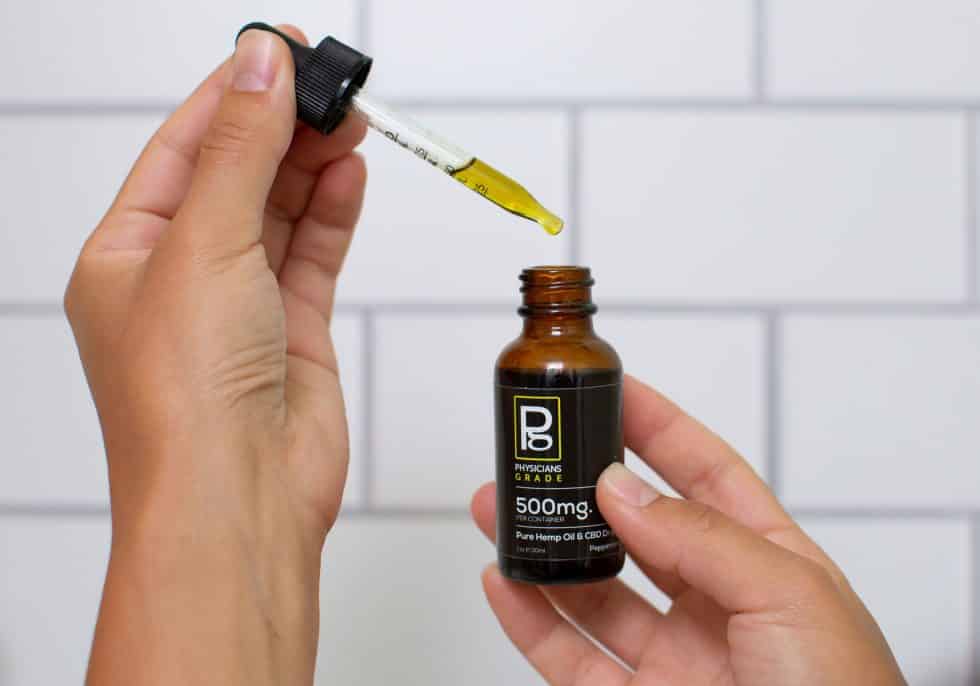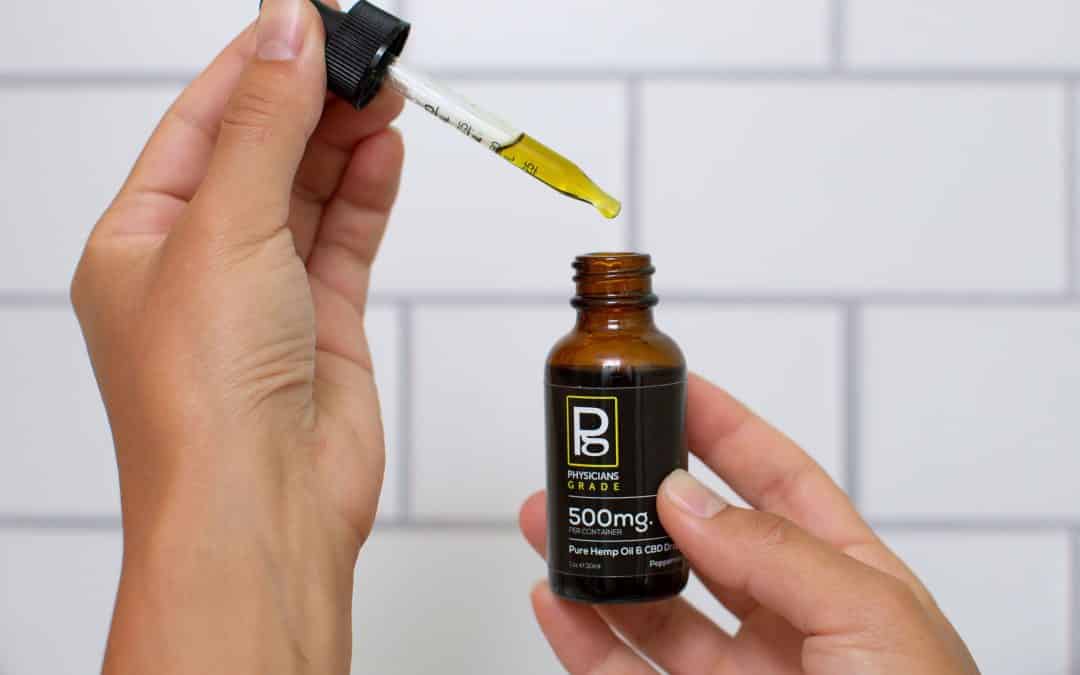 Physicians Grade CBD has been known to help your body and mind. In this post you will learn how to find the right dosage of CBD for you.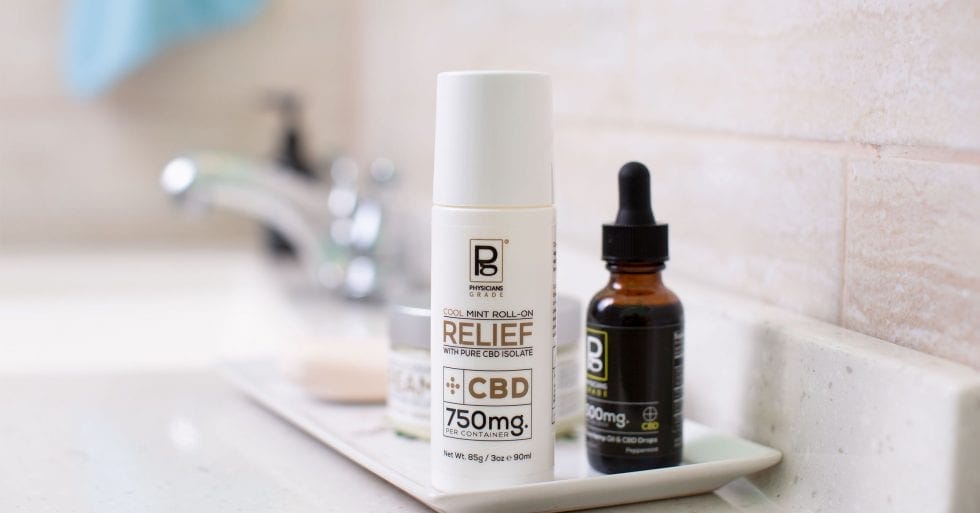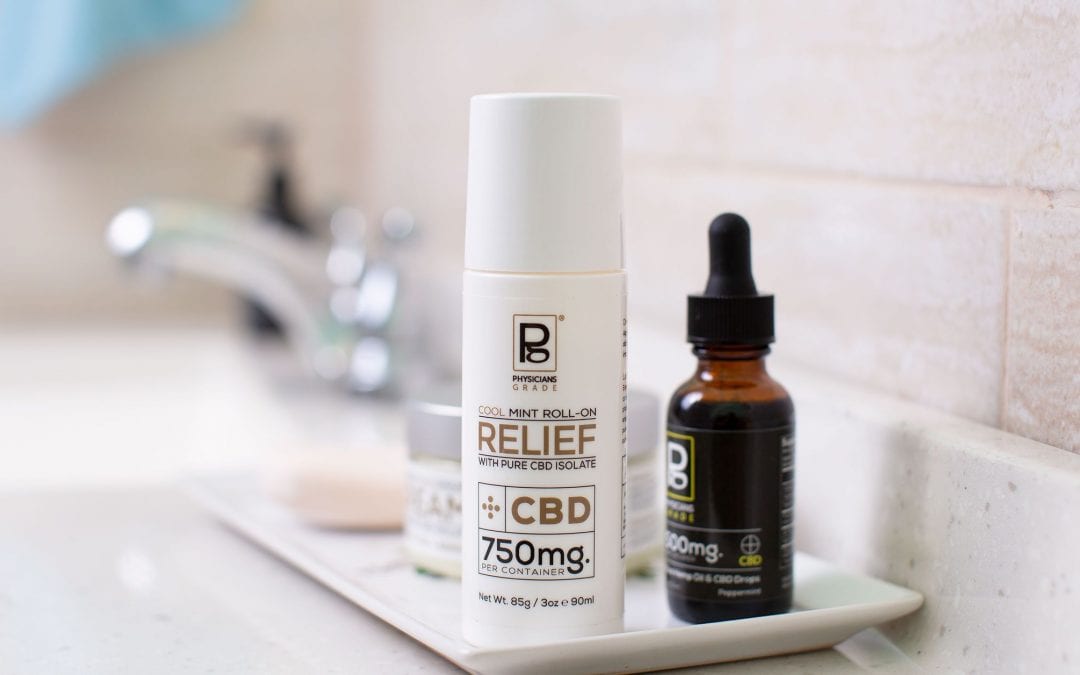 Over the course of the past few years, CBD has become incredibly popular, for many reasons. So if you are interested in learning more about what CBD can do for you, then here are...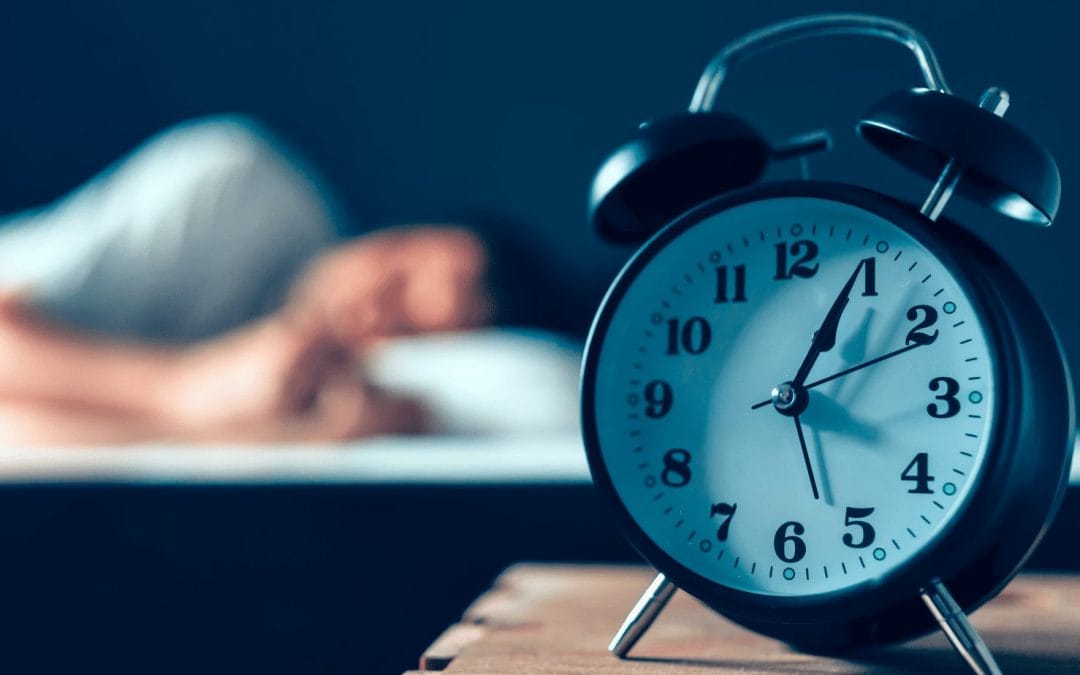 Struggling with sleep can be incredibly burdensome. For many, getting to sleep can be one of the most stressful parts of the day. And with so many different sleep aids on the...
Now more than ever, it's important to take time to focus on yourself. With all that is happening in this world, it's easy to become immersed in your phone and all of the other...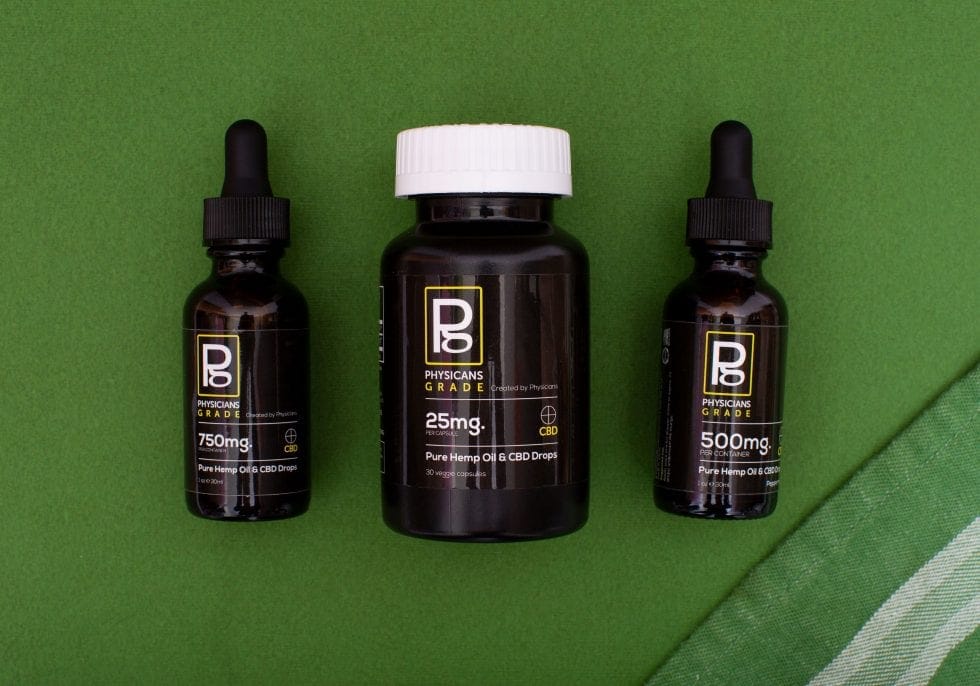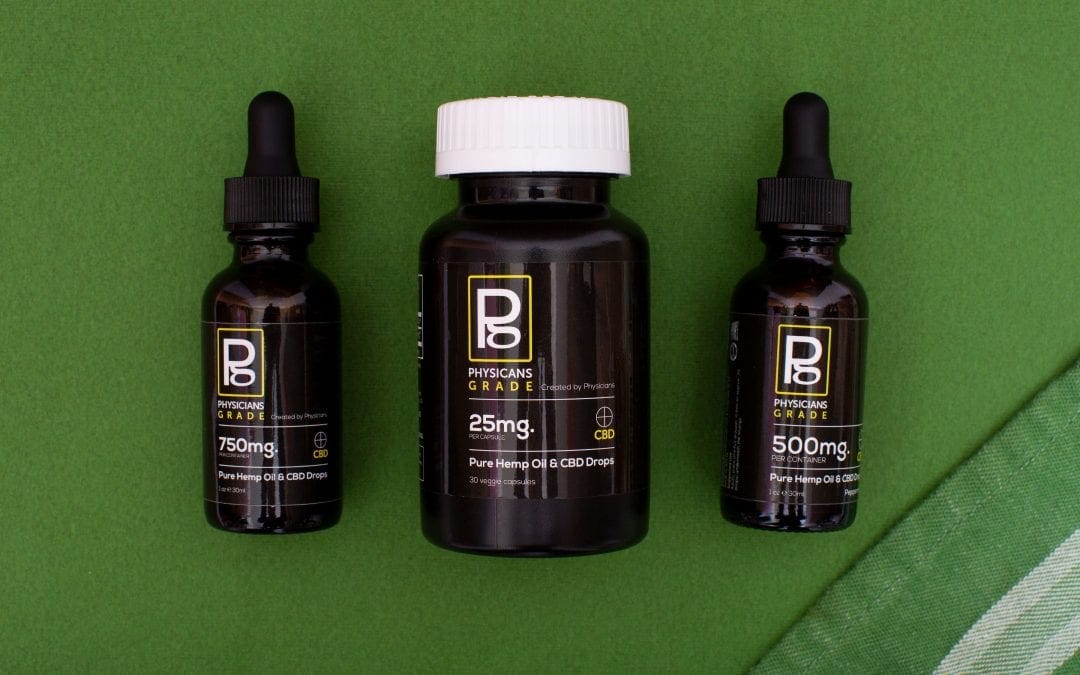 Whether you are trying CBD for the first time, or you are someone that has seen the incredible impact that CBD can have on your physical and mental health, it can oftentimes be a...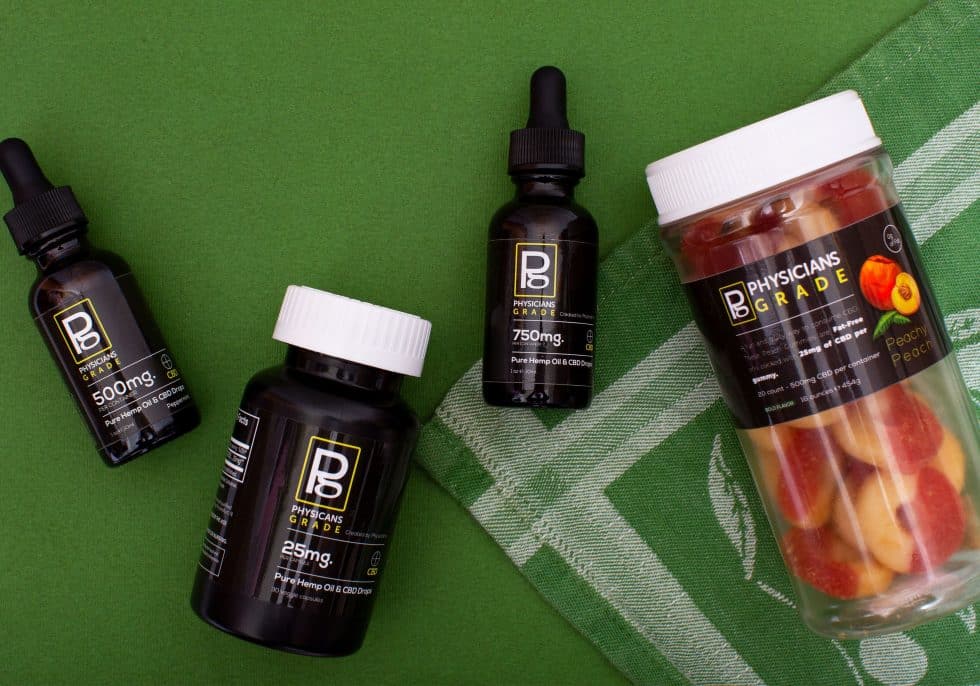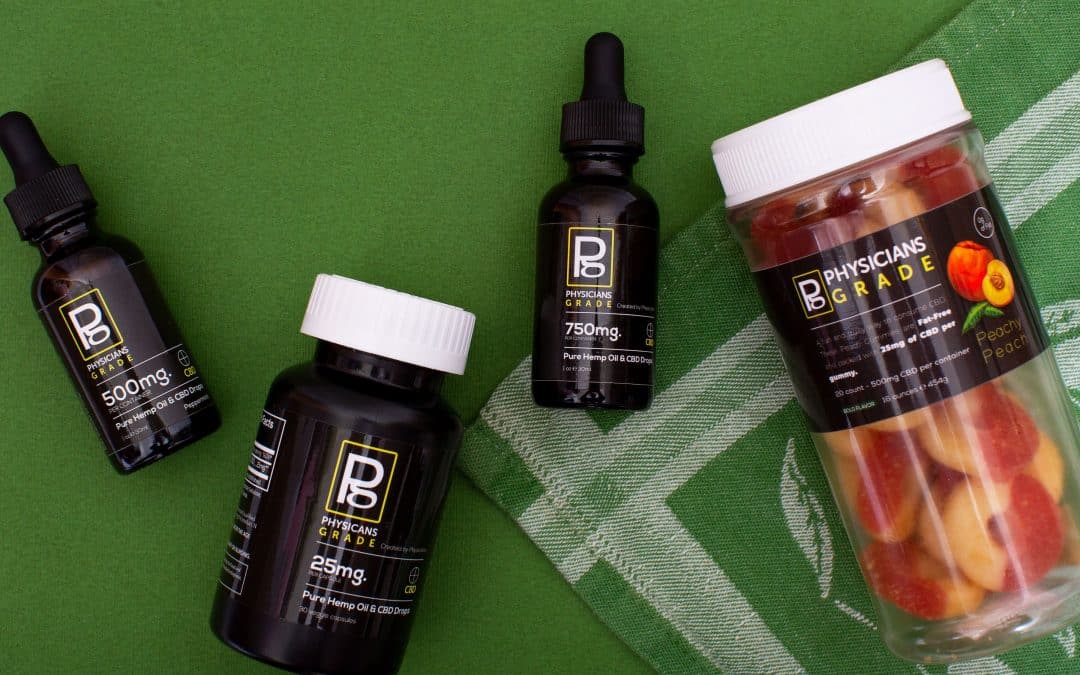 Fall getting closer, means one thing– the back-to-school season is upon us! With this, as you and your family get back into your routines, from getting the kids ready for...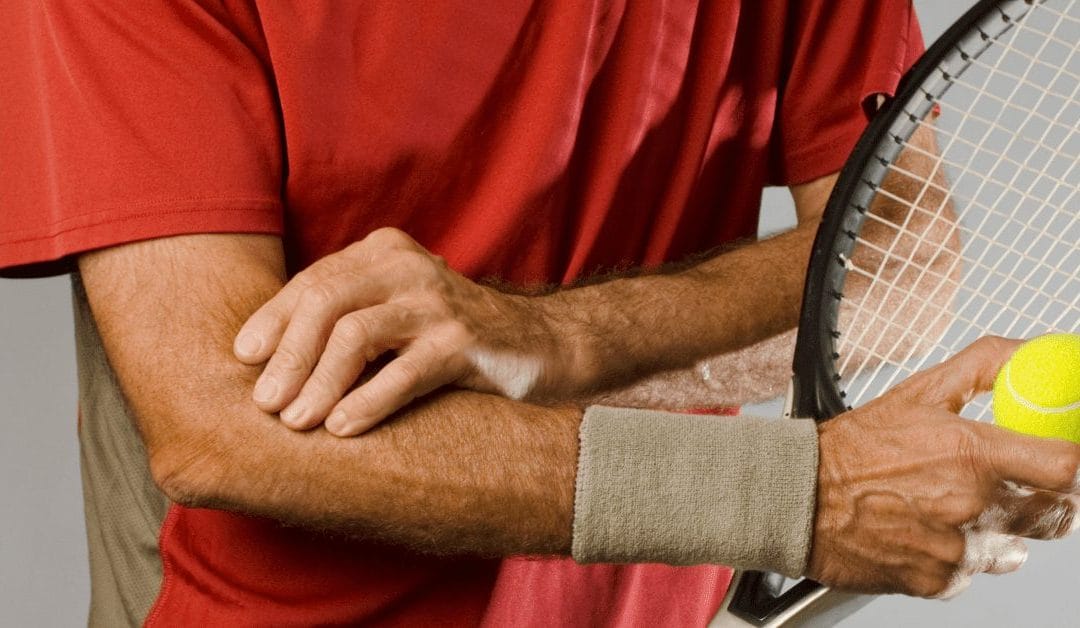 It is not new news that CBD has an assortment of benefits, but did you know how much it really can help you?  Among the CBD products out there that have helped people the...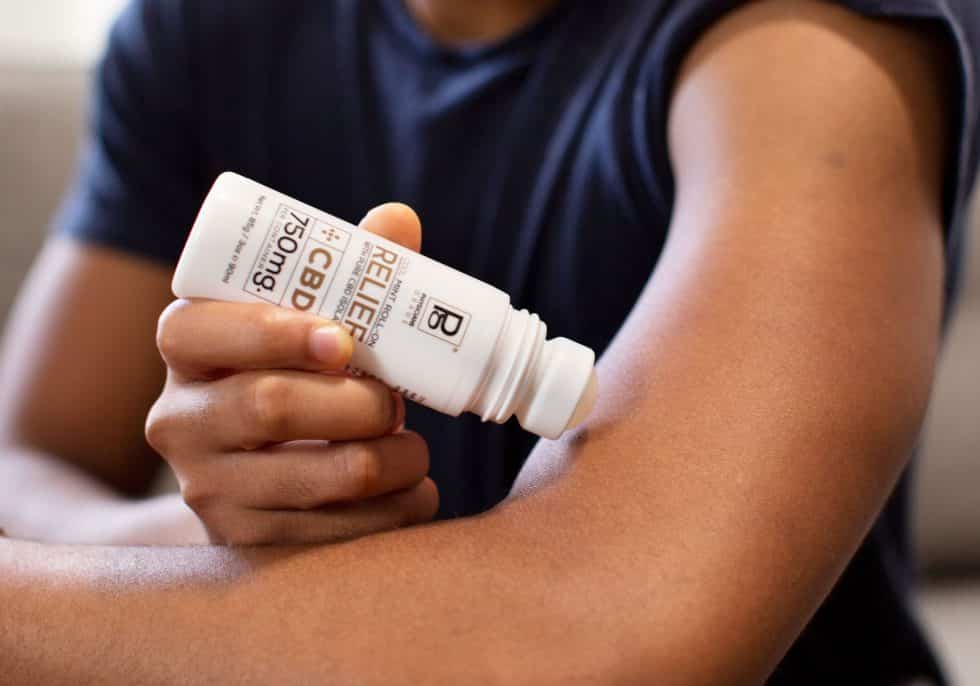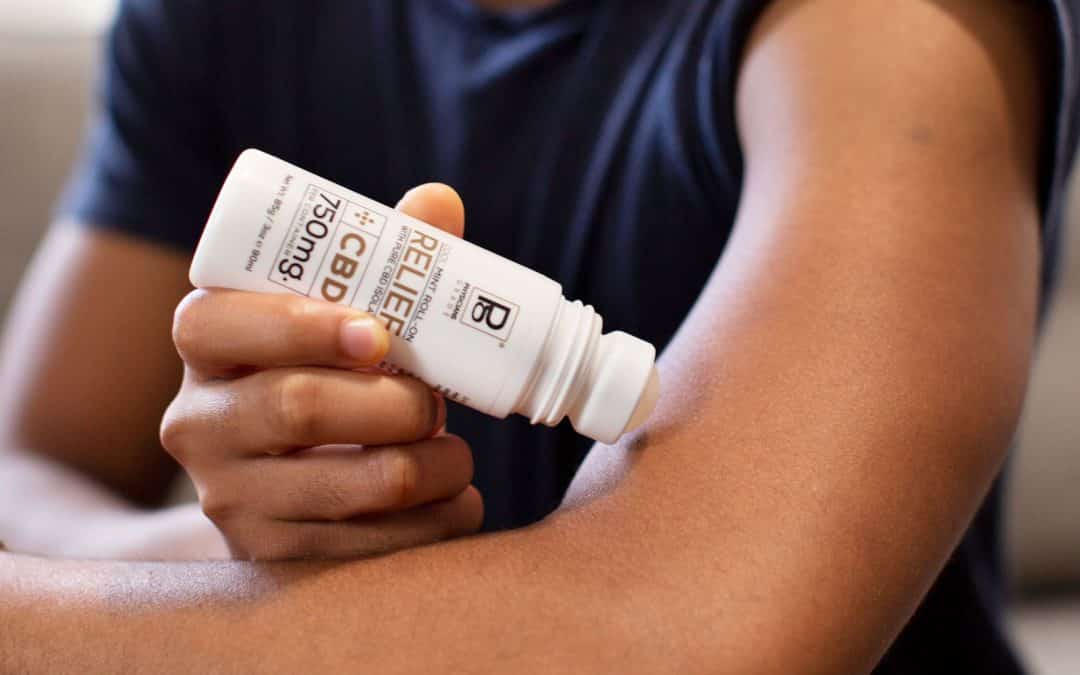 Ever experienced muscle soreness and fatigue? We're going to assume the answer is yes. Whether you are spending time getting into a new workout routine, or your muscles get achy...
read more
No Results Found
The page you requested could not be found. Try refining your search, or use the navigation above to locate the post.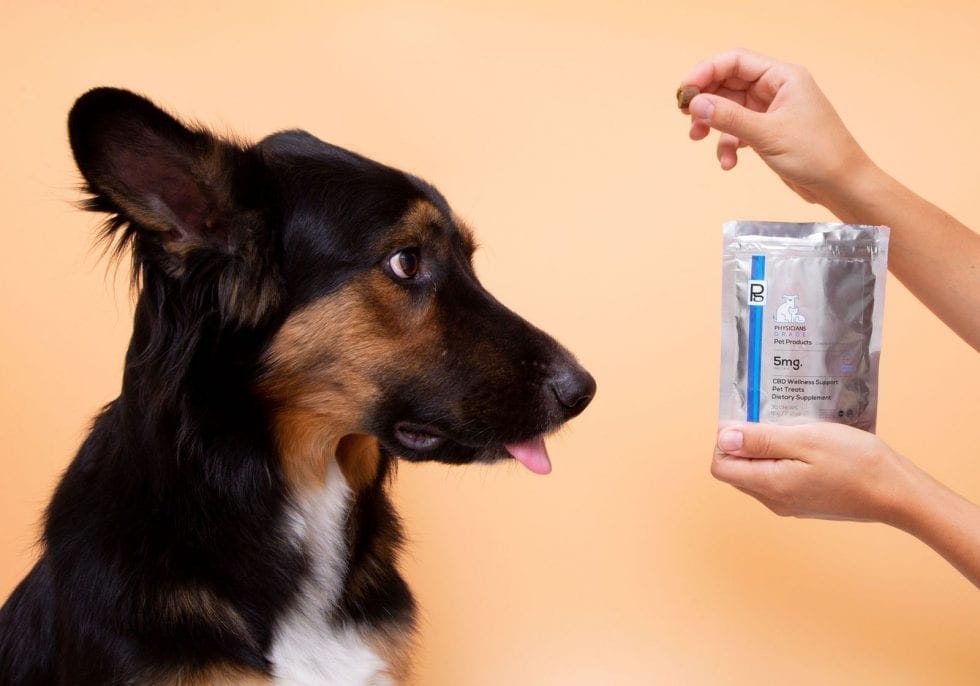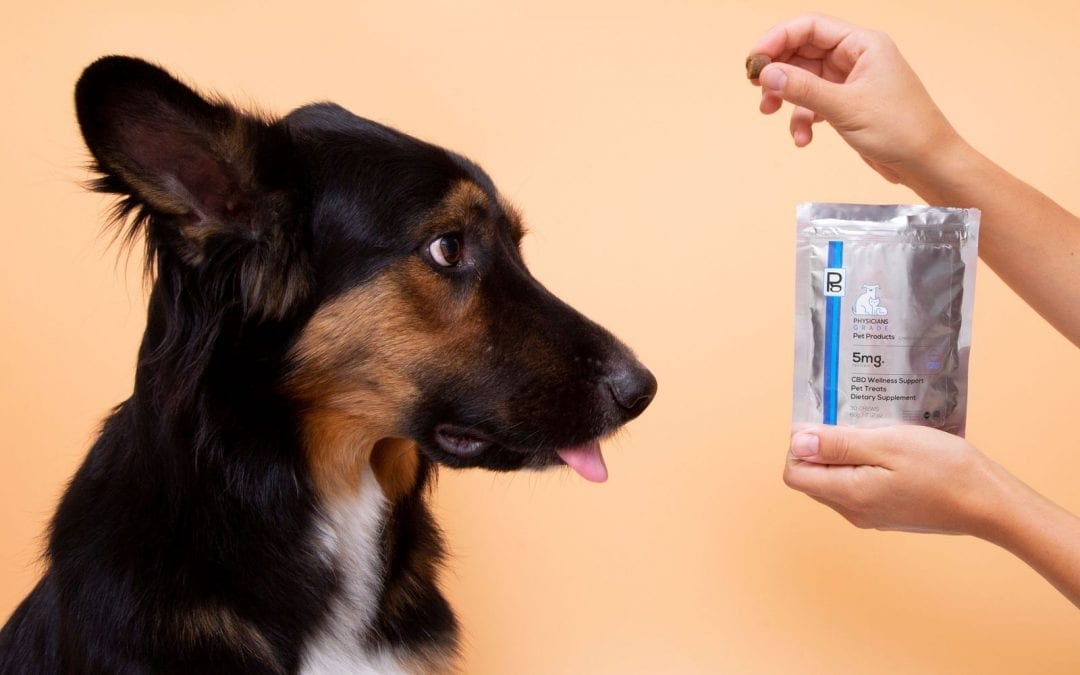 Pets see increased anxiety in the summer due to more travel and the loud noises from fireworks, and CBD can help calm pet anxiety.
read more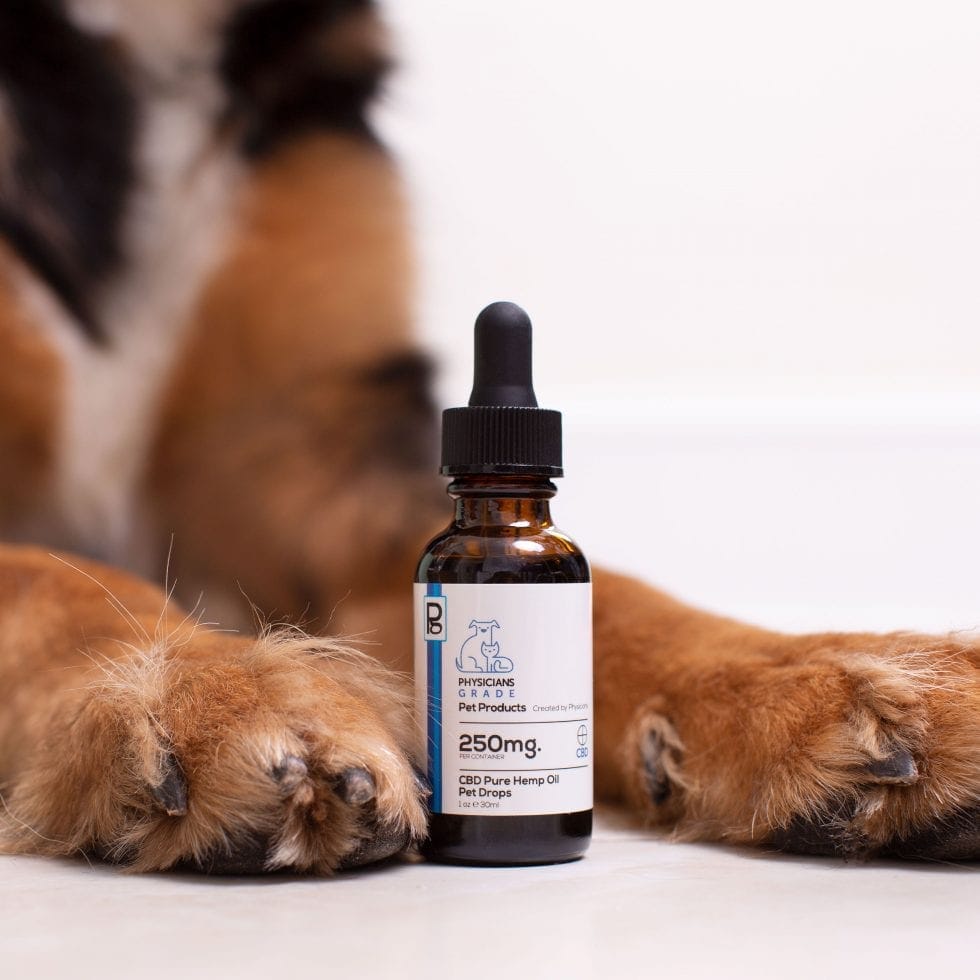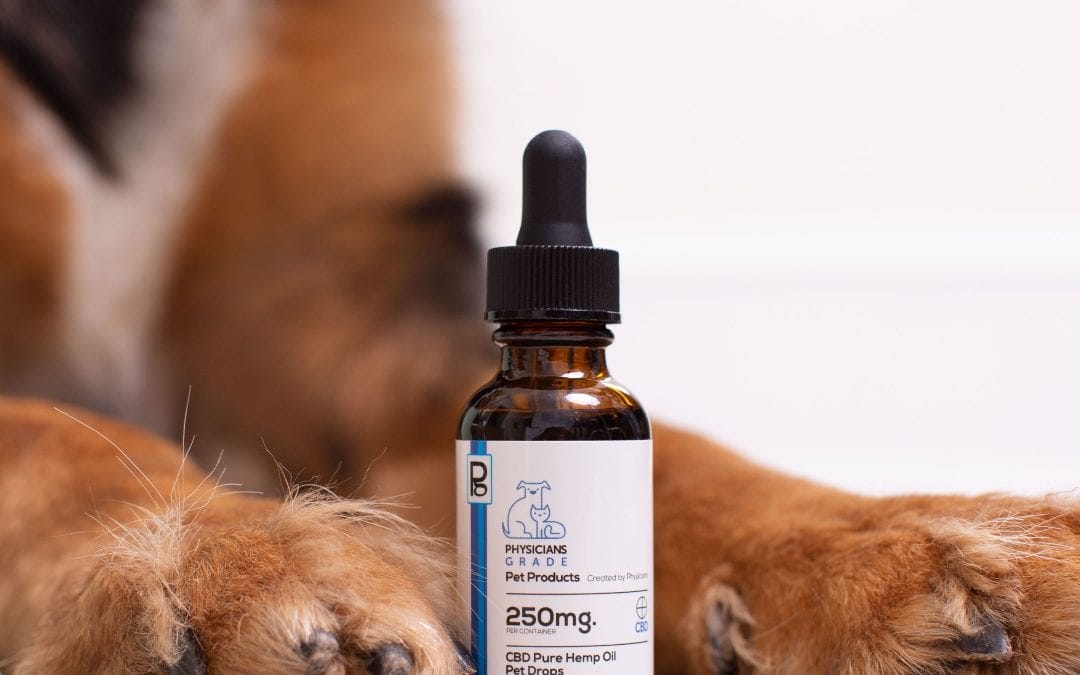 It's no surprise that CBD is everywhere, because it is known to help reduce things like anxiety and pain. And now, over the past few years, a new product has emerged on the...