"We are on a mission to empower people to live more healthy, purpose-driven lives."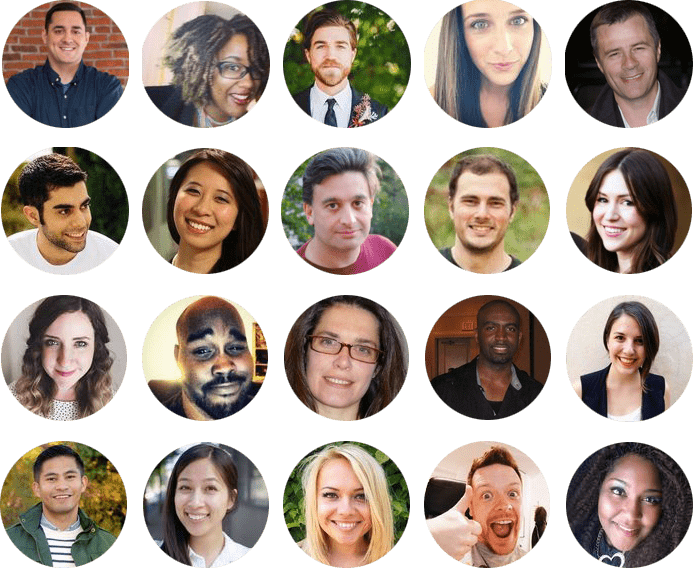 Together we all can make a difference.
The Physician's Grade brand is focused on creating and blending premium lines of CBD products that promote health and wellness so people can live more active, healthy lives. It was a grassroots effort that has grown into a national brand comprised of people interested in more holistic approaches to health and wellness.
From the materials we source to the testing we perform, to the manufacturing designations we proudly hold with the FDA, we are hyper-focused on creating products that far exceed the marketplace.